5 Things to Consider Before Moving To Boca Raton
Moving to a different place is never an easy task. You are excited that you will experience new things there, but you are also sad since leaving behind the things you were used to, such as friends.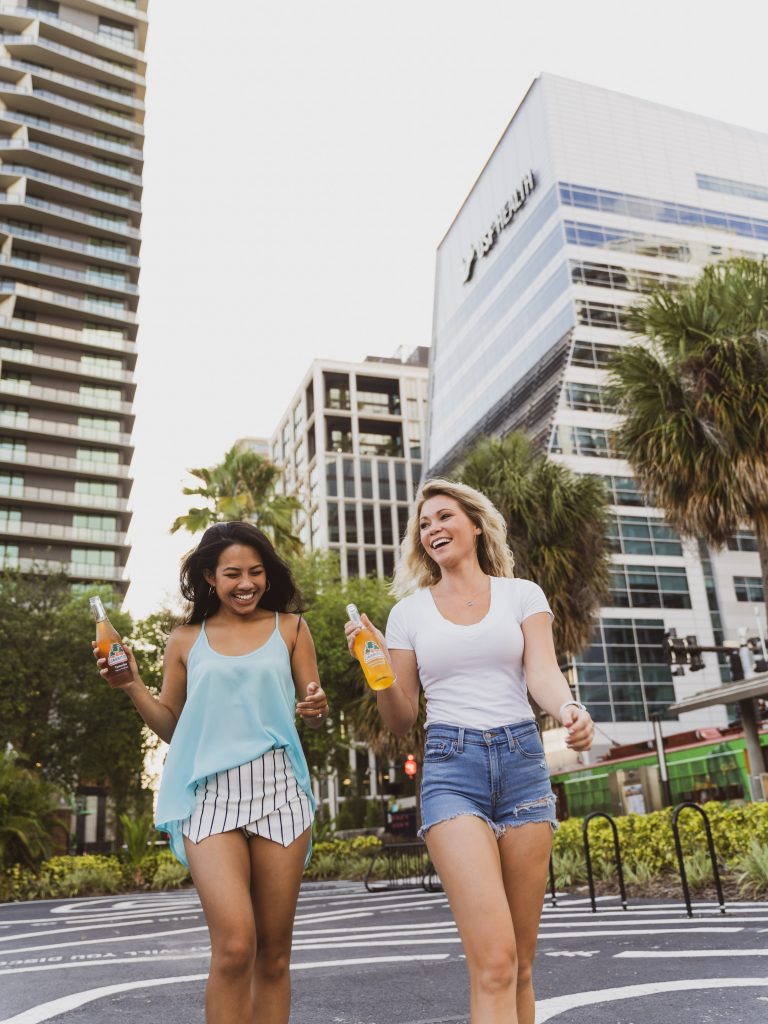 However, if Boca Raton is the place you are considering moving into, there is no doubt that soon you will realize how habitable it is. It has several good amenities that will make you feel at home. This article will analyze five things you should consider before moving there.
1. Real Estate
One of the most important aspects to consider when moving to a new place is where you will shelter. Boca Raton has a variety of real estate to choose from. The houses are of different and unique styles, from red clay roofs to arched windows and doorways. The designs are amazing. Most importantly, they are relatively affordable, whereby on average, they cost less than $356,000. So, irrespective of your style and budget, you will always find a home.
2. Amenities
Boca has enough amenities to make your life more comfortable. Hospitals there are fully equipped with physicians and medical supplies. So, there is no cause for an alarm if you or your family member has a health complication. You will always get the attention you need.

There are also airports such that if you are a person who likes taking trips for business or recreational purposes, you are well catered for. You can travel any time you wish.
Boca Raton has good schools. One of the things that most parents highly consider before moving to a new place is the availability of good schools where their kids will attend. Boca is among the top 10% cities with great public schools in Florida. Some of these schools include Fau high school, Don Estridge High Technical Middle School, Waters Edge Elementary School, and A.D. Henderson University School. There are also plenty of good private schools. Both public and private schools supplement each other well.

Besides schools, Boca Raton also has great universities like Lynn University and Florida Atlantic University.
It also has great shopping malls where you can do your shopping. Whether you want clothes, household goodies, food, or shoes, you will find all of them in Boca. These malls include Mizner Park, Z Gallerie, and Tommy Bahama. There are also many other high-end stores such as Gucci, Bloomingdale's, Alex and Ani, and Cartier. So, you do not have to worry about running short of supplies while in Boca Raton.
3. Entertainment
If there is a haven of entertainment, then that place must be Boca Raton. There are so many places where you can entertain yourself and your family. First, there is the Boca Raton Museum of Art. The museum displays old and modern art collections of American and European origin. In it, there is also a sculpture garden. So, if you are an art lover, this museum is the best place you can visit.

A series of events and concerts happen throughout the year at Mizner Park Amphitheater. Artists from all corners perform there. They always have a lineup of these artists, and you can check when your favorite artist will be performing and attend the event. On top of this, Morikami Museum and Japanese Gardens host a tea ceremony and traditional Japanese festivals. If you are in the mood to learn something about the Japanese, you can be at these festivals.

You cannot talk about entertainment in Boca Raton without mentioning its beautiful beaches. Its beachfront is five miles and suitable if you like sunbathing, swimming, and soaking up the sunshine. Red Reef Beach is convenient for surf fishing and snorkeling.
4. Weather
The weather at Boca Raton is always warm throughout the year. The temperatures there range between 61 degrees Fahrenheit to 89 degrees Fahrenheit. It is on rare occasions that they go beyond 92 degrees Fahrenheit. The summers here are quite hot, and the winters are humid and windy. So, if you are a person who loves sunshine, Boca Raton is a good city to be in. The period when most tourists visit the area is between early May and November. It is the best time to invite friends and family to have a great time.

It is located on the coast side of South Florida, and because of this, it experiences tropical hurricanes and storms between June and November. The city's radio and TV stations always warn when the storms are about to happen such that people can plan on evacuation. So, during that period, you should be keen on the news. Always ensure that you have extra food, first aid supplies, water, and other necessities if you need to evacuate your family quickly.
5. Jobs and Employment
To survive, you must generate income since nearly everything costs money to acquire. If you need a home, you must have money to get it. The same also applies to other things like clothes and food. Luckily, there are enough job opportunities in Boca Raton. The employment rate is at 97.2%. That is because there are several businesses that provide the people who stay there with employment opportunities. So, you are so unlikely to stay jobless. You will also have an opportunity to grow your career to your desired level.
Now that you have a glimpse of how it is at Boca Raton, you can make a sound decision of whether you can move to there or not.